OBITUARIES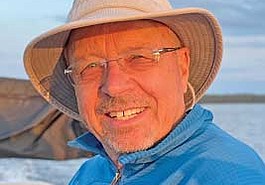 September 12, 2023
William Louis Fehlandt, 68, of Boulder Junction, passed away peacefully at his home on September 7, 2023 surrounded by his family.
---
September 12, 2023
David J. Pickert, 63, died peacefully in his Chicago home on Saturday, September 2, 2023 after a brief but intense bout with cancer. Born February 19, 1960 in Chicago he was the son of the late Harold and Mary Alice (Madden) Pickert.
---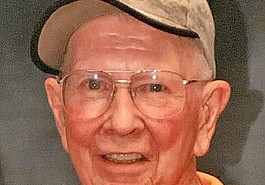 September 8, 2023
Albert Gayle, "Al" Whitney, 97, passed away peacefully, on September 3, 2023; encompassed in tender love, with his family at his side, and suported by his dear family.
---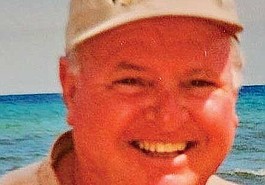 September 8, 2023
Forever in our hearts, Leonard F. Adelmann, "Len," 87, lifelong resident of Lockport and Arbor Vitae, passed away peacefully on Saturday, May 6, 2023, surrounded by his loving family.
---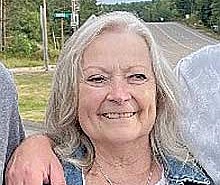 September 8, 2023
Jo Anne "Jo" Lane, 75, a resident of Hazelhurst, passed away surrounded by her family on August 31, 2023 at her home following a long battle with cancer. She was born July 11, 1948, in Milwaukee, to Robert and Dawn Keller.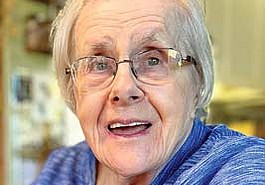 September 8, 2023
Grietje "Caroline" Carolina (nee Liefheid) Blach, a very beloved Oma, and exhausting mother, died quite expectedly on September 2, 2023 at 95 years old in Minocqua.
---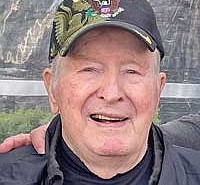 September 8, 2023
June 10, 1926 - April 4, 2023. Born to Mary Sadler and John Stayer in Ely, Minn., John grew up in Milwaukee.
---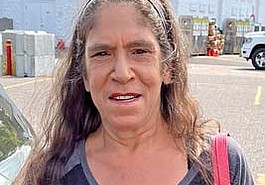 September 8, 2023
Vivien M. Ripley, 59, of Woodruff, passed away on July 28, 2023. She is survived by her adopted foster sister, Annie Widman of Rosella, WA.
---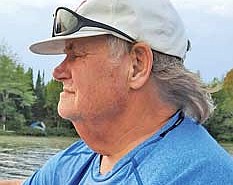 September 8, 2023
David "Dave" A. Sino, 73, of Mercer, and Ft. Madison, Iowa, died peacefully at Marshfield Medical Center-Weston with his family by his side. He was a devoted loving husband, father, grandfather and great-grandfather.
---
September 5, 2023
Arlene A. Smith, 94, of Arbor Vitae, and formerly of Capron, Ill., passed peacefully on August 28, 2023, at her home with her daughter by her side.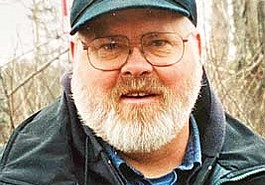 September 1, 2023
LeRoy Plourd, 73, a resident of Arbor Vitae, passed away Monday, August 28, 2023 after a courageous battle with cancer.
---
September 1, 2023
William "Billy" Yeschek, 56, of Lac du Flambeau, entered into eternal life on August 28, 2023.
---
September 1, 2023
Arthur "Tom" Thomas Hutton, Jr., 86, a resident of Manitowish Waters, passed away on Wednesday, August 9 at Howard Young Medical Center in Woodruff.
---
September 1, 2023
George passed away unexpectedly on August 17, 2023 at his home in Bamberg, Germany.
---
September 1, 2023
Michael James "Mykos" Ress, 70 of Manitowish Waters.